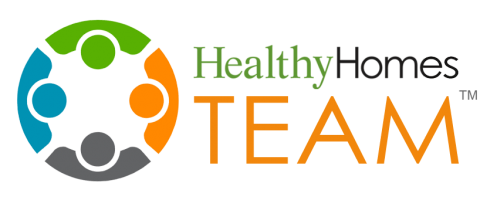 If  you enjoy training or mentoring others…
If you want to develop additional streams of income…
If  you want to make a quality difference in your local marketplace and the industry…
…then you should join the Masters TEAM!
Steps to becoming a TEAM Master:
1. Meet the requirements
2. Submit Application & Fee
3. Join TEAM
4. Complete the Train-the-Trainer course
5. Start
Benefits:
• Earn Extra Income
• Improve Quality in Your Marketplace
• Recruit New Talent for Your Company
• Share Your Expertise
Masters TEAM Application Fee:            
Requirements:               
5+ Years Experience in the Field
State License in Good Standing, or
National Certification in Good Standing
At least 1000 jobs performed
*Complete our Train-the-Trainer Course
Become a T.E.A.M. Member
* Those accepted into the program have 90 days to meet this requirement.