Sale!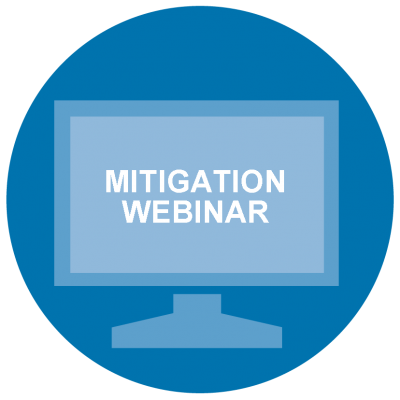 Radon 401: Mitigation Webinar
$645.00
9:00am – 5:00pm
Instructor: Lin Marie Carey
For Specialists and Technicians
*Online pre-work must be completed by class day.
NOTE TO NRPP CERTIFICATION CANDIDATES: Mitigation students taking Online or Webinar courses must also take a hands-on field experience approved by Healthy Homes in order to apply for NRPP mitigation certification. Please register for your field experience separately by clicking here or call us for more details!
EXAM INFORMATION: NRPP and New Jersey certification exams may be taken at a PSI testing center of your choice. The course completion certificate is required to register for the exam which may be done online at www.psiexams.com. For detailed instructions, click here to be taken to the PSI Registration Instruction page.