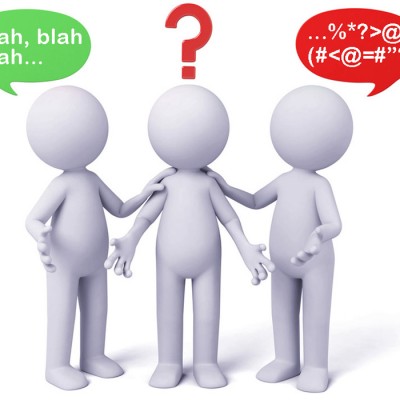 Mastering Clear Communications
$199.00
• DATE / TIME:  May 4th / 3:00pm – 9:00pm
• CLASSROOM LOCATION: 728 Ogden Ave, Downers Grove
• CE:  2 Hours
[Already have this CE Class? Get this credited for another 2 CE Class!]
• COST: $199 (Includes Effective Communication Class, Dinner, and Improvisational Communication Workshop with Jeff Ash from Westside Improv)
Limit 35 Participants
Description
Working in the Real Estate industry requires excellent communication in touchy situations. Whether you're in Home Inspection, Mold, Radon, Lending, or other fields that rely on your services to make the real estate transaction happen, your ability to effectively communicate to buyers, sellers, and agents is your best asset!
Evening Session includes Dinner and Improvisational Speaking workshop with Jeff Ash from Westside Improv Studio.
Avoid Conflict…Diffuse Stressful Situations…Grow Professionally, and Win Business through Effective Communication!
Enrolling more than one person?
Enroll yourself and get a multi-person discount! Please call for your discount code after securing your spot.