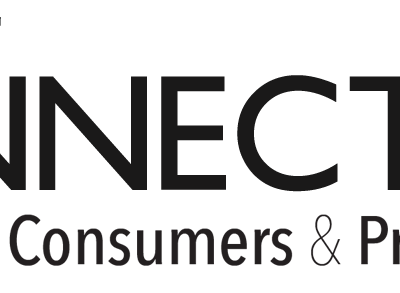 Healthy Homes Connection Listing
$40.00
Description
One business listing on the Healthy Homes Connection.
Account options…
Standard Listing
Logo Spot
HH Connection Badge
Address
Contact Name
Email
Web Address
Service Areas
Contact Us! box
Minisite
Includes all from Standard Listing plus:
Licenses & Certifications
Hours of Operations
Social Media integrations (Facebook, Twitter, LinkedIn)
Custom HTML development, examples are:

About Us
Slideshow
Meet The Team
Service Map
Additional Pictures
Endless opportunities!
One time application fee is required to begin account, as long as the account remains active no additional fees apply except for the standard monthly or yearly payments. There is no application fee to move from other plans, such as from monthly to yearly, or upgrade to minisite.
Combine and Save!
Buy a Healthy Homes Resource Hub subscription and a listing on The Connection together and get your application fees waived!
Get The Connection and the Resource Hub Here!