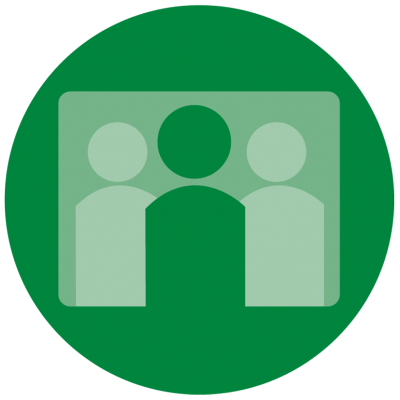 IL Home Inspection Pre-License Course [Hybrid]
3 Flexible Learning Plans
Our comprehensive hybrid training courses incorporate self-directed foundational learning under the guidance of a dedicated course advisor with variable classroom and field training opportunities to provide a learning experience for all types of learners and working adults with the need for flexibility.  We tailor our courses based on your schedule, learning style, and budget.
Please contact us to get your free eBook with complete details on study plans!
Info@HealthyHomesTraining.com
(708) 582-6558  •  (309) 808-4663
Description
3 Flexible Learning Plans
This hybrid course includes variable classroom learning opportunities, a dedicated course advisor, books, quizzes, field training, mentoring & coaching options, proctored exam, and a transcript upon successful completion of the course.
Course material and assessments based on the Principles of Home Inspection – Systems and Standards, by Dearborn.