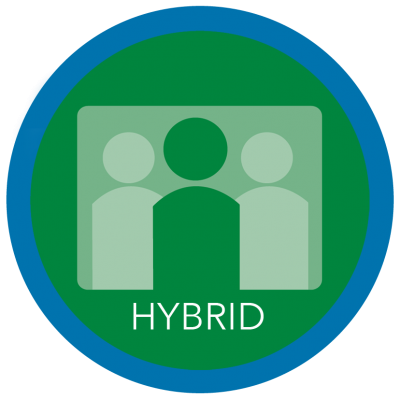 IL Home Inspection + Mentoring
$2,950.00
Includes:
Books
Pre-License Education

Live Classes via webcast or in Downers Grove, IL
Training w/ Masters Level Home Inspector

5 Practicum events
Satisfies Illinois Mandatory Practicum
Post-License Training

6 Months of Mentoring
6 Months of TEAM Group Coaching

Deep discounts on mold and radon training
Description
Sometimes called hybrid or blended learning, the flipped classroom is most conducive to adult learning.
First, participants are assigned independent learning tasks to complete prior to attending the classroom session.

This advanced preparation fosters more productive learning opportunities as students are better prepared to actively discuss a topic or practice new concepts and skills than in traditional classroom settings.

Participants can then attend live learning sessions in the field, in our Downers Grove training center, and/or via live interactive webcast for our downstate students.

This higher level of engagement leads to stronger and longer-lasting learning outcomes.
Comprehensive Learning Plan Includes:
Books
Pre-License Education

Live Classes via webcast or in Downers Grove, IL
Training w/ Masters Level Home Inspector

5 Practicum events
Satisfies Illinois Mandatory Practicum
Post-License Training

6 Months of Mentoring
6 Months of TEAM Group Coaching

Deep discounts on mold and radon training