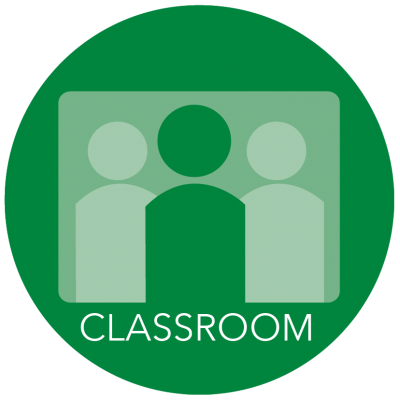 November 17th IL Home Inspector 12-Hour CE Day w/BONUS
$240.00
Date: November 17, 2018
Time: 7:00am – 7:00pm
Location: 728 Ogden Ave. Suite C Downers Grove, IL Suite C [Yonan Carpet/Baird & Warner Building]
Prefer in-person classes? Want to walk out the door with 12-hours of CE under your belt and ready to renew your Illinois Home Inspector license?
Come to our 12-hour CE day and leave with 6 hours of Mandatory CE and 6 hours of Elective CE.
Save big with the Home Inspection License Renewal Value Bundle!
$240 includes:
12 IDFPR CEs [6 Mandatory, 6 Elective]
LUNCH!!!
FUN
$100 Promo code for Entry-Level Hybrid Radon Measurement or Mitigation Class OR
$50 Promo code for Radon CE Classes
See description below for details.
Prefer an online class with ONLINE PROCTORING? Click here!
Description
Includes the following courses:
H.I. 101: Mastering the Illinois Code – 6 Mandatory CE Hours IL Lic. # 454.000641
Are you vulnerable to compliance audits? Knowing the Code will distinguish you as an expert and ensure compliance to protect your business!
H.I. 204: Communication & Report Writing – 6 Elective CE Hours IDFPR Lic. # 454.000662
Not your garden variety Home Inspection course, Part 1 of H.I. 204 is FUN and DIFFERENT! Whether writing reports or interacting with colleagues, vendors, clients, and employees your communication skills are your greatest asset to improving your bottom line.
And let's face it…communication can be a challenge that requires a balance of ethos, pathos, and logos to diffuse challenging situations and distinguish you from other less professional inspectors.