Sale!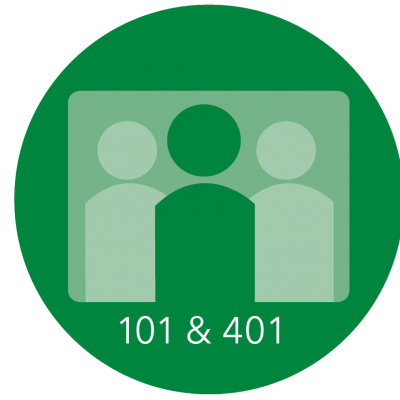 IL Radon 101 + 401: Measurement + Mitigation Course (Online + Classroom)
$1,050.00
24 Credit Hours (16 Completed Online + 8 Classroom)
Prepares the student for the work in the field radon mitigation & measurement. The course satisfies the State of Illinois pre-license education requirement. Passing grade qualifies the student for the IEMA Radon Exam.
Live Stream or classroom comprehensive review.
Email support.
*Note only the 16 online hours are required to take the IEMA exam.
Description
This COMPLETE course gets you ready for radon measurement and mitigation as a comprehensive and complete course. All students start with online modules including narrated presentation and videos. Then come to class for your exam prep and practicum to complete the circle of learning! 97-99% of our students who follow this learning model pass the Illinois radon exams on the first try!
Not sure whether you want to do both measurement and mitigation? The course content is very similar for both courses with emphasis being on mitigation or measurement respectively. Instead of coming back to relearn similar content again in the future, we recommend taking both classes/exams NOW and deciding whether you'll use the other license LATER!
Online + Exam Prep + Live Stream Webcast or Classroom