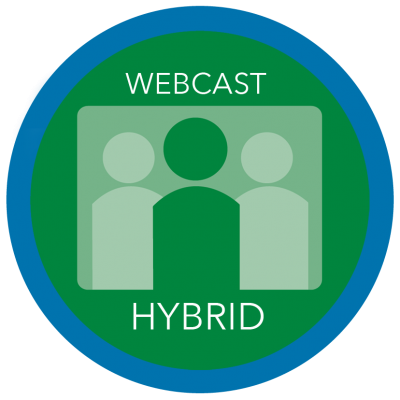 IL Radon 101: Measurement Pre-License Course
$495.00
Date: Click here for the listing of live classes on our calendar. You will automatically be enrolled in the next date class date unless specified otherwise in the comments at checkout.

Time: 8:30am – 5:00pm
Location: Webinar and Downers Grove Training room
728 Ogden Ave. Suite C
Downers Grove, IL 60515
Yonan Carpet/Baird & Warner Building
Lower Level
Our hybrid format allows students to get started immediately upon enrollment and requires at-home learning and preparation before attending a full-day comprehensive review and exam prep. Please check the calendar for upcoming classroom sessions.
Description
Date: Click here.
Time: 8:30am – 5:00pm
Location: Live stream webcast and Downers Grove Training room
728 Ogden Ave. Suite C
Downers Grove, IL 60515
Yonan Carpet/Baird & Warner Building
Lower Level