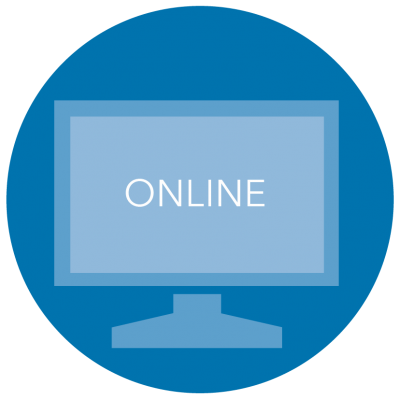 Radon 101: Measurement Pre-License + Online Exam Prep
$395.00
BONUS: This course includes the online enhanced exam prep modules.
Course Qualifications:
Radon – IEMA 16-hr Measurement Pre-License [RNTC2011-07]
Radon – IEMA 16-hr CEs [RNTC2011-07]
This basic radon pre-license course also qualifies for 6 elective continuing education credits for Illinois Home Inspectors!
This basic course does not include enhanced exam prep material and is ideal only for CE or for environmental health professionals with a degree in health or physical sciences.
Description
This is an Illinois-specific radon pre-licensing and continuing education course.
The course includes Illinois-specific study material including video, fillable worksheets, and an intensive study of the Illinois Code to help students prepare for the State of Illinois radon exam.
Successful completion of this course qualifies for the State of Illinois radon exam. Please click
here
for more information from IEMA.
This course may also be used once every five (5) years to satisfy continuing education requirements [16 CE hours].
Please click here for an eBook on how to obtain an Illinois radon license.