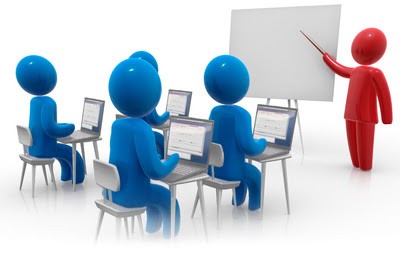 Instructor Development Workshop – Classroom
$325.00
• DATE / TIME:  September 13th / 9:00a – 4:00p
• CLASSROOM LOCATION: 728 Ogden Ave, Downers Grove Suite C
• CE Instructor Meet 'n Greet Cocktail Hour: 4:00pm – 6:00pm
100% of course fees are credited to any EDU Partner Program you join!
Description
Do you think you would make a good CE Instructor? Become a Real Estate Industry Instructor/Trainer!
This is a mandatory workshop for anyone applying for a license to become a real estate CE or Pre-License Instructor through IDFPR. [Note: Pre-License instructors must complete an additional 6-hour workshop].
WHY TAKE THIS WORKSHOP??
1) This workshop satisfies one of our internal requirements to become a Healthy Homes instructor, trainer, mentor, or coach for our licensed schools [real estate and home inspection] as well as CE provider for mold, radon, and other real estate industry and insurance fields.
2) Information on our new trainer/mentor/coaching program will be available at the workshop.
3) You will have FUN, learn to communicate better, learn how adults learn, learn to communicate based on personality styles, and have a great meal with colleagues [unless you're attending via webcast…can't help you there!].
JOIN US!