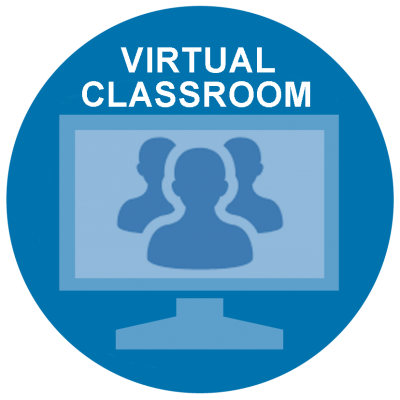 Upgrade to LIVE Mitigation Exam Prep via Zoom
$99.00
A LIVE, Instructor-Led exam prep with rich discussion, intensive review, and exam prep strategies for radon measurement and mitigation students.
Prepare for the Licensing/Certification Exam with our comprehensive Exam Prep course. The Exam Prep includes the Online Exam Prep module, digital flashcards, study tips, worksheets for the tough topics, and mock exams to help you prepare for the Licensing/Certification Exam and pass on the first try! Also included is our half-day 'LIVE' interactive review day held monthly with recordings posted in the online classroom for subsequent review.
Please see important details below!
Description
Upgrade Includes:
Online exam prep module
Monthly LIVE half day intensive review, discussion, and preparation for state or national exams
Attend online via Zoom
Important Requirements:
Note: This is an intensive review session so students must complete the online course prior to attending the instructor-led exam prep class.
Attendees must have a laptop or desktop with webcam and microphone. Although it may be possible to join on some mobile devices [iPhones & tablets], support is not guaranteed.