Sale!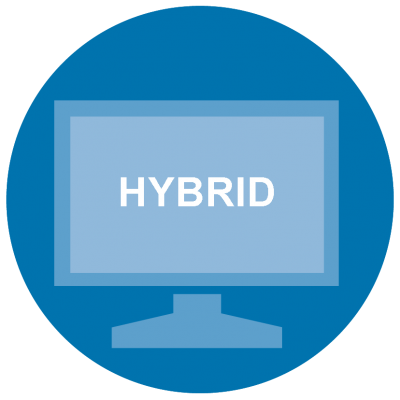 Radon 101 & 401 Combo Class
$750.00
Radon 101:Radon Measurement [16 hours] + Radon 401:Radon Mitigation [24 hours]
NRPP Course Approval #: HHEC-3500
IEMA Course Approval #: RNTC2015-08
Description
Measurement & Mitigation Combination Course for NRPP, Illinois and New Jersey Students
Online, On-Demand classes including PDF text, presentations, video, worksheets PLUS, as a BONUS: the combo class includes a free enrollment in our LIVE Exam Prep session held twice a month.
*Students attending the LIVE Exam Prep session must fully complete the online course before the live session.
Includes state-specific exam prep modules when appropriate.
New Jersey Students: Please remark in comments upon purchase so we can assign your additional New Jersey specific module.