Sale!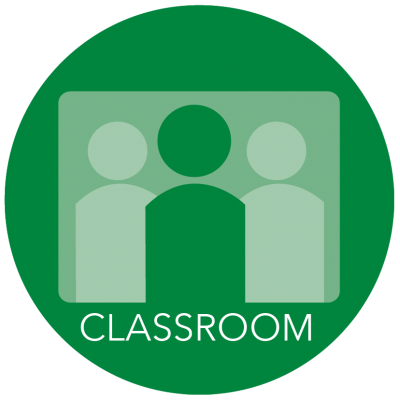 CORE B – Legal Issues:Radon Laws & Ethics [3 CE Hrs]
$59.00
IDFPR Course Lic.# 564.002669
Chicagoland
Dates: Monday, January 15, 2018 – OR – February 12, 2018 – OR – March 19, 2018
Location: 728 Ogden Avenue, Downers Grove, IL, United States Suite C
Time: 9:00am – noon
Central Illinois
Dates: Monday, January 15, 2018 – OR – February 12, 2018 – OR – March 19, 2018
Location: TBD
Time: 9:00am – noon
Call for SPECIAL GROUP PRICING and LIVE STREAM PRESENTATIONS!
Choose how many seats you need or call us at (708) 582-6558 / (309) 808-4663 with any questions before purchase.
Description
A QUALITY test can make the difference between a 3.9 and a 4.0 pCi/L!
Ever wonder if the radon report is valid?
Enroll in Radon Laws & Ethics and learn about:
Protecting sellers from unnecessary mitigation systems
Protecting buyers from bogus radon test results
Current Illinois and federal laws
Upcoming radon laws and Rule changes
Valid vs invalid radon reports
Identifying quality contractors to reduce liability
The importance of post-mitigation testing
Radon testing…seems simple, right?
Well, it is not as simple as you think and the common practice of radon testers 'dropping a box' in your listing can lead to bogus test results costing your seller thousands of dollars or, worse yet, costing your buyer a false sense of health and safety.
Radon mitigation…seems pretty cut and dry, right?
Nope! Just as one-size HVAC system does not fit all homes, the same goes for radon mitigation systems, which require a high degree of understanding construction, engineering, and science to be effective, safe, and aesthetically benign. In fact, improperly installed systems can make radon levels worse, increase energy costs, or be a safety hazard. Your client should get what they expect and what they pay for.