Sale!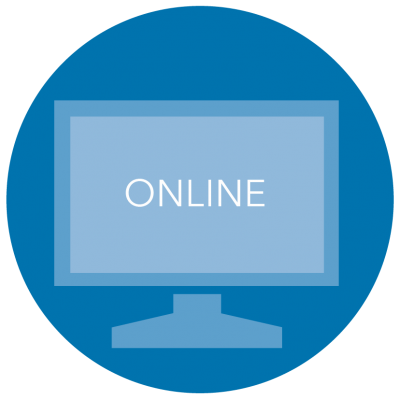 Radon 401: Mitigation Specialist Course + Online Exam Prep
$495.00
Take a long weekend and study independently, Online when convenient for you!
Qualifies for the NRPP Mitigation Specialist Exam – HHEC-4000
Description
Learn the fundamentals of radon mitigation in preparation for the NRPP Mitigation Certification exam.
History & Health Risks of Radon
Basic Radon Science
How Radon Enters the Home and Interacts with the Indoor Environment
Basic Principles of Radon Measurement for Mitigation Contractors
QA/QC, Reports, and Documentation for Radon Mitigation Contractors
Fundamentals of Radon Mitigation

Fan Sizing
Design & Installation
Methods & Techniques

Safety for Radon Contractors
National Standards
Important Notes:
The course satisfies the NRPP radon education requirement for the Mitigation Specialist certification – HHEC 4000.
Enrollment Includes:
Online exam prep modules.