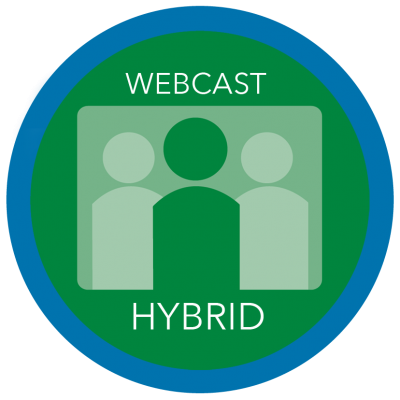 Radon 101 + Interactive Review Course
$395.00
Save $100 by purchasing together!
Includes Radon 101: Measurement Training Course for Specialists & Technicians + Upgrade to Online + Virtual Classroom Exam Prep
NRPP Cert. #: HHEC-2
24 Credit Hours
Instructor: Lin Marie Carey
For Specialists & Technicians
EXAM INFORMATION: NRPP and New Jersey certification exams may be taken at a PSI testing center of your choice. The course completion certificate is required to register for the exam which may be done online at www.psiexams.com. For detailed instructions, click here to be taken to the PSI Registration Instruction page.
Includes live interactive review and review modules.
Description
For Technicians and Specialists. This course satisfies the New Jersey 24-hour Specialist requirement.
Plus!
Prepare for the Licensing/Certification Exam with our comprehensive Exam Prep course. The Exam Prep includes digital flashcards, study tips, worksheets for the tough topics, and mock exams to help you prepare for the Licensing/Certification Exam and pass on the first try! Also included is our full-day 'LIVE' Interactive Review Day held monthly with recordings posted in the online classroom for subsequent review.
Attend our LIVE review day in our LIVE virtual classroom – an interactive webcast direct to your location!