Sale!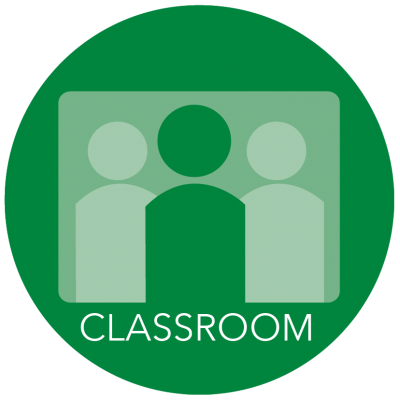 Radon 401: Mitigation Training Course [NRPP, NJ, IL]
$495.00
Date                    Click here for the Radon Supplies Course Calendar to pick your date.
Location           Online
CE Units           8 CE hours [4 Hours online + 4 Hours Live]
NOT THE CLASS YOU WANT TO REGISTER FOR? PLEASE ARROW BACK TO THE RADON SUPPLIES CATALOG!
Live classroom sessions can be attended in person or in our live online virtual classroom! See below for details.
Description
This hybrid-format class experience offers you the flexibility of learning the basics at home then attending a full-day, live classroom with your instructor and peers where you will dig in to the complex topics and prepare for your radon exam!
Students participate in at least 8 hours of self-directed, interactive, online learning modules before attending class and prepare you with a basic foundational exposure to the content in preparation for the complex topics and intensive exam prep session. The online modules are also available as digital or printable PDFs for study-on-the-go!
Important Notes on Certification/License Requirements
NRPP mitigation candidates must also complete a field training session to qualify for certification.
Entry-level field experience not required in IL & NJ [check your state regulations for work experience requirements].
LIVE Virtual Classroom Requirements
Participation in our LIVE virtual classroom requires a desktop or laptop computer with webcam and microphone for best experience. A mobile device, such as iPad or smart phone may be used in conjunction with a desktop/laptop.