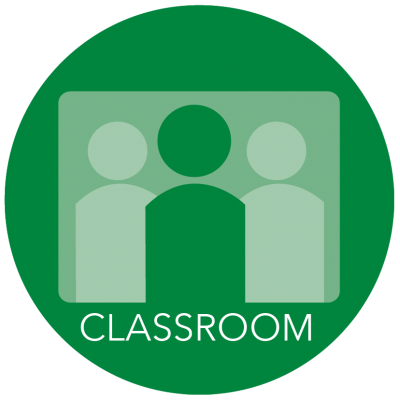 Radon 301: Radon Mastery
$225.00
8:30am – 5:30pm
Foster Lane Conference Center
3 Foster Lane, Flemington, NJ 08822
Instructor: Fran West
See details below
Description
April 10, 2019
8:30am – 5:30pm
Foster Lane Conference Center
3 Foster Lane, Flemington, NJ 08822
Instructor: Fran West
Description:
This 8-HOUR CE class is for those who want to sharpen their skills and increase their mastery of Radon. Whether you are new to the industry and looking to fill in the gaps from your basic training, or you are an experienced veteran preparing to train your first employee, you will find this comprehensive study of radon to be what you are looking for to take you to the next level!
There will be plenty of time for lively discussion and networking with your peers.
This is a live 8-hour CE class.
About the Instructor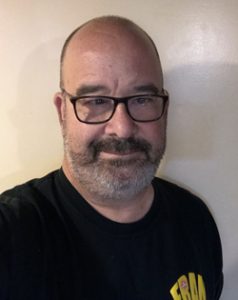 Fran West
Fran the Radon Man, LLC was started to meet the radon testing needs and to respond to customers concerns with regard to high radon levels in the home. We got our start in the testing end of the business.
Fran is a Civil Engineer with an Environmental Science background and a NJ Licensed Home Inspector. When a test came out high, clients would ask for recommendations for the repair. At the time way back in 2002, there were 17 Licensed Radon Mitigation Companies in NJ, Fran the Radon Man, LLC became the 18th. Currently there are 14 licensed mitigation companies in NJ.
In late 2018, Fran the Radon Man,LLC became the second NJDEP Licensed Laboratory to review and approve data from CRMs. We are the only Lab approved to verify data from the entire Sun Nuclear line and the Air Things Corentium Pro.
We are a family run team owned and operated by Fran West and son Chris West. We have one full time Radon Tech, Austin Olson and One Full Time Lab Manager, Kaitlyn Ross.