Sale!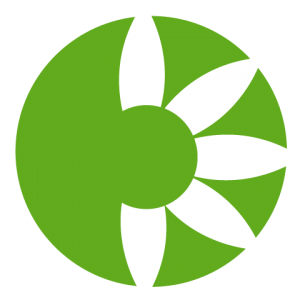 Ultimate Business Starter Kit
Description
Corentium Pro Continuous Radon Monitor
The latest innovation in Continuous Radon Monitor technology.
Key Highlights
100% wireless: No searching for cables to download monitor data and no hunting for power outlets.
Easy data collection: The companion app allows for data capture in the field and can redeploy the monitor without having to plug into a computer. (Download from App Store or Google Play Store, only available for iOS & Android)
Best in class battery life: ~1.5 years of battery life
Lightweight: At less than 3/4 of a pound, the Corentium Continuous Radon Monitor is the lightest CRM in the world, making it easy to transport and deploy in the field.
Dependable: The Pro contains four chambers, with quadruple redundancy, you can be confident that the results will be accurate.
Affordable: Contains features that you only find in monitors nearly double the cost.
*Tripod not included.
RadElec E-PERM® Radon Starter Kit
Kit Overview
1 Voltage Reader
6 Electrets and Chambers
3 tamper boxes for co-located tests
Radon Report Manager (Free updates included)*