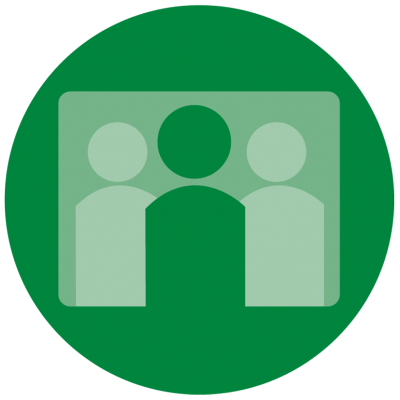 Upgrade to Classroom Exam Prep
$99.00
For students currently enrolled in the Online + Exam Prep course.
Join this intensive day of review, exam-taking tips, and digging in to the tough topics in preparation for the state or national radon exam!
Live, interactive instruction & review is always a better learning experience!
See description below for more details.
Description
Why Upgrade to the Hybrid?
BETTER than a webinar or 2-day sales pitch from a manufacturer, this upgrade to our Hybrid course includes live classroom instruction with deep study, comprehensive course review, and interactive discussion with experts in the field and engaging discussion.
What makes our live-stream webcast different that a webinar? Webinars are one-sided instructional lectures or narrated, slideshow. Webinar interaction is limited to 'chat' windows or instructors sitting in front of a camera who read your questions off a chat screen.
Our virtual classroom truly is a virtual classroom where you can see, hear, and interact with the instructor and other students in the class. Our instructors' computer screens serve as whiteboards and broadcast live with other students.
97-99% of students who take our full hybrid class pass their Exams on the first try. This saves time and money…and gets you into the field faster!

Note: Students must complete the course reading prior to attending the classroom review/exam prep!