We Specialize in Education
Healthy Homes Radon Education is the premier online learning experience for radon education. We are not just an online class where your can satisfy a pre-license or pre-certification requirement. We are your 'real' expert resources with real people from your field. Our expertise flows to the course content, training, online support, coaching and consulting.
---
Excellence Is in our DNA
Students who follow our program have no problem passing their licensing or certification exams on the first try. We understand the limitations of an online experience, but we also leverage the advantages of online training by allowing you to learn at your own pace, providing dynamic study tools, and online support.
turbocharge your business
Our trainers know what you need to know and can help you achieve your business goals. We have a variety of business building tools and classes, along with one on one consulting. We want to help you with more than just receiving a passing score on an exam!
---
Industry leading content
All of our courses are developed in house by our experts or provided by the best in the industry. We proudly offer courses by Carson-Dunlop, the leader in home inspection education, and Green Training USA, the experts in green energy, BPI, and HERS training.
Lin Marie Carey
After 18 years in the corporate training, Healthy Homes' founder and lead trainer, Lin Marie Carey, joined her family's 25 year old home inspection firm in 2006 conducting residential and commercial building inspections. Fueled by heightened public awareness for energy, healthy indoor air and an ever-changing real estate industry Lin's interest was driven to helping people create a Healthy Home through the synergy of building performance and indoor air quality assessments including mold, lead, and radon, her niche.
She quickly recognized the need for a more relevant and applicable approach to training home inspectors. Her expertise and natural affinity for training soon led her to spending more time in the classroom with her industry peers than in the field. She became a lead trainer for the University of Illinois – Chicago Radon Program and also trained for national manufacturers of radon technology. With a desire to provide quality training without the ulterior sales pitch, Lin started Healthy Homes Education & Consulting, Inc.
Let's face it, radon is a tough topic and the licensing / certification process can seem daunting but Healthy Homes' students are more likely to pass their state or national exams on the first try and stay on to engage in Lin's consulting services to start-up, expand, or diversify their businesses.
Although radon is a niche industry, Healthy Homes continues to grow bringing on staff Lin's son Riley Carey in 2014 and a full partner in the company in 2021. Riley managed the family's residential and commercial radon testing company, AmeriChoice Radon for over a decade for which he is now the sole owner.
Whether you are just starting your radon business or you're a veteran Home Inspector adding radon as an ancillary business, Healthy Homes' classes will set you up for the best success!
---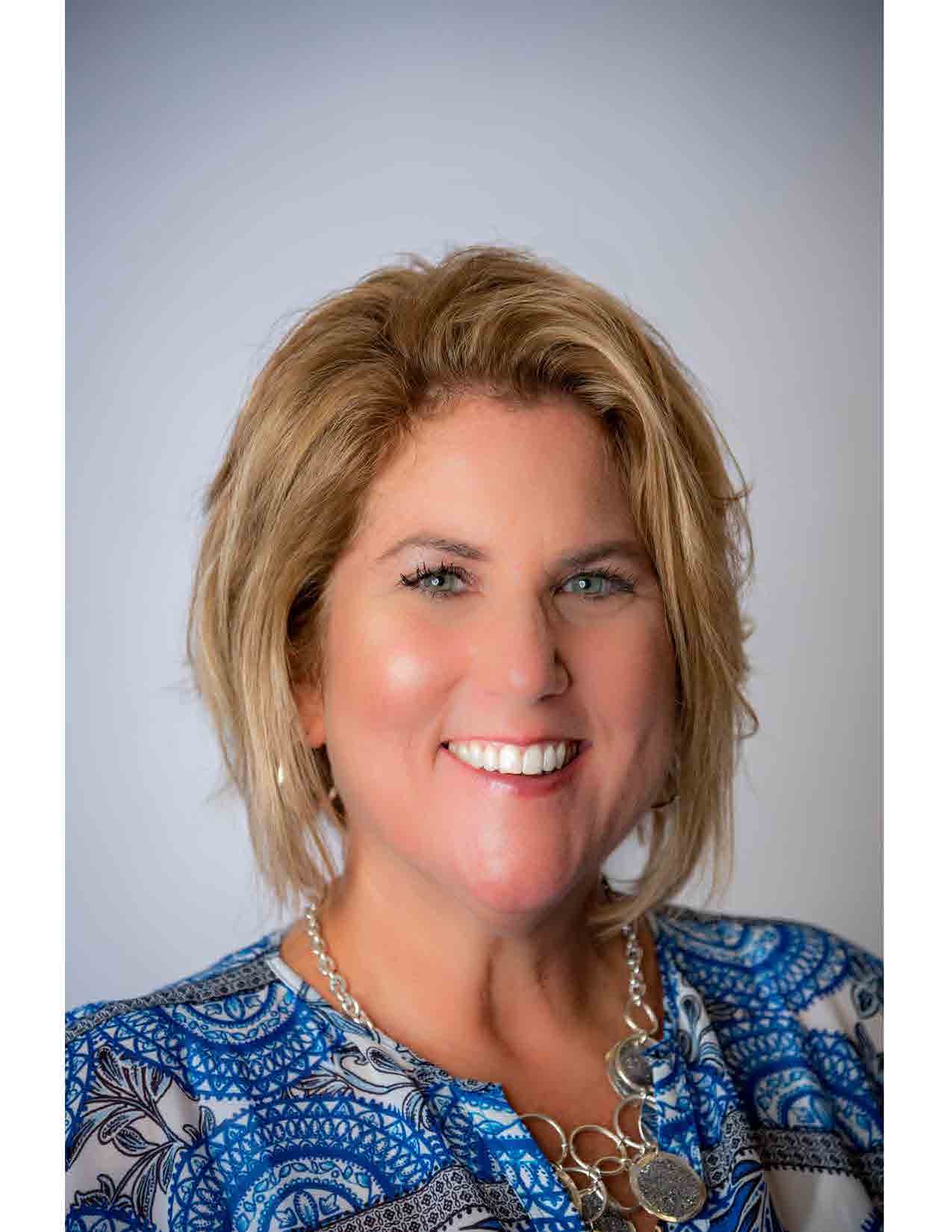 Here's what just a few of them have to say.
"Lin Marie Carey has a broad knowledge of not only radon, but also the industry. Her enthusiasm for the subject matter makes her class very enjoyable. I would recommend her training to anyone."Joe Ziolkowski, On Target Home Inspection, www.OnTargetHomeInspection.com

Informed, very comfortable teaching skills, organized presentation…will recommend to anyone needing continuing education.Phil Borkstram, President, Home Inspector - Consultants, Inc.
www.homeinspector-consultants.com

"I wanted to take a moment to express my appreciation for your superb training of our group. The training and study guide material is one of the best I've seen in a long time. I have received training from many providers, put none as well organized. Your training outline was exceptional… The preparation material for taking the state exam, was well organize and very easy to follow. Please except my sincere appreciation for your outstanding program. I will be in touch in the future for additional training needs."Fidel Gonzales, www.reliantinspectionservice.com

"It is very refreshing to have someone provide quality classes in a professional manner that you actually learn. My wife and I are also amazed how you keep us informed and up to date with all related material. As a radon professional myself I will alway know that when we enroll into classes, it will be second to none."Steve Armstrong, Amerispec Inspection Services, www.amerispec.net/armstrong

"Given the complexities, numerous terms, definitions and techniques associated with radon measuring, I strongly believe the BEST and ONLY way to learn radon measuring is to take Lin Marie's class. This is not a subject that can be self taught online. Thanks to her patience, teaching techniques and extensive background in radon measuring, I was not only well prepared for the test but I was also relaxed.

Thanks for all your help and guidance in helping me to successfully pass the state exam."Todd Votava

"I hope P.A.A.R. offers this class again because I think every agent should know all of this information!"Paula Anderson, Realtor© ReMax Unlimited, Peoria, www.PaulaSellsPeoria.com

" Just wanted to thank you for all of your assistance…I looked into several other options for taking the class I feel that choosing your class was the way to go. You covered all the information that was needed for my state test in a very understandable, informative way! Your personal touch is what I needed to get through the class and state test. I also want to thank you for assisting me in writing my QAP. It is very professional, understandable, with the ability to make changes without re-writing the entire document."Bryan Vrbenec, All County Radon & Inspections LLC.

"Thank you for a wonderful classroom experience! The knowledge and insight I gained from your course was invaluable. I look forward to learning from you in the future."Matt Painter, President, Titan Inspection Services Inc. www.titaninspections.com