Quality Assurance Program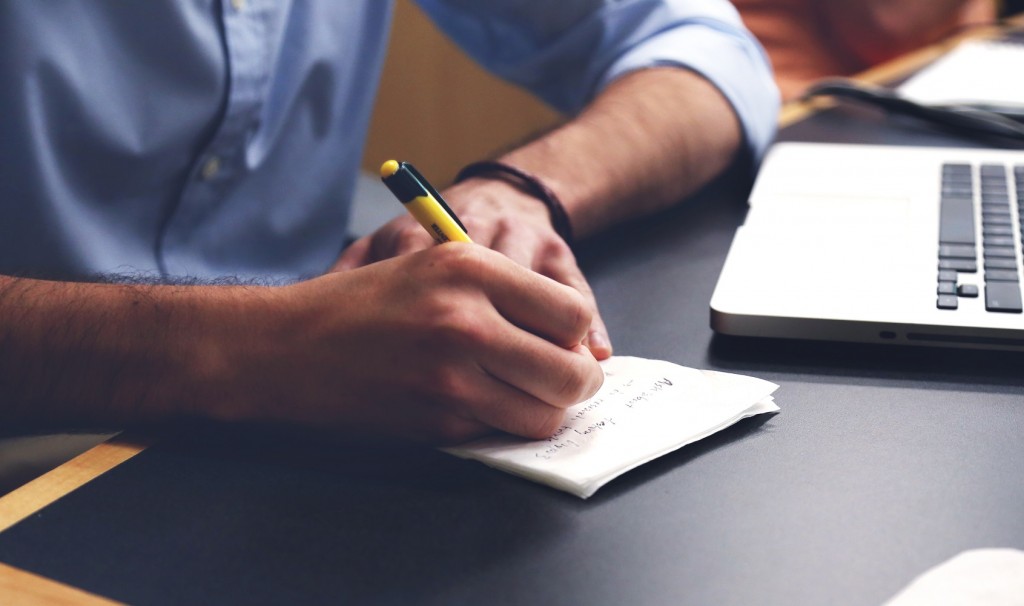 Quality Assurance Planning is the cornerstone of every radon business. But for most small businesses, a scientific Quality Assurance Plan [QAP] is so out of the scope of normal business planning it can take weeks or months to research and create a QAP that will pass your state's rigorous review process. We take the guessing and time out of the process by creating an invaluable Quality Assurance Program that will help you grow profits while ensuring your company stays in compliance with state regulations and national standards.
A unique feature of our QAP is the integrated business scope which allows you to use different types and brands of devices to suit the demands of changing business needs as well as the ability to use the Plan as a company training manual to keep all employees working in uniform compliance.
We offer assistance for single person entities or for multi inspector firms.
Corporate QAP Assistance
Please contact us for a customized quote at (708) 658-5882
Business Start-Up Consulting
Click here to schedule a consultation with one our radon testing or mitigation experts. We can work with you on an hourly basis or in a long-term mentorship program.
Not sure which one to purchase? Contact us!