Our Course Delivery Methods

---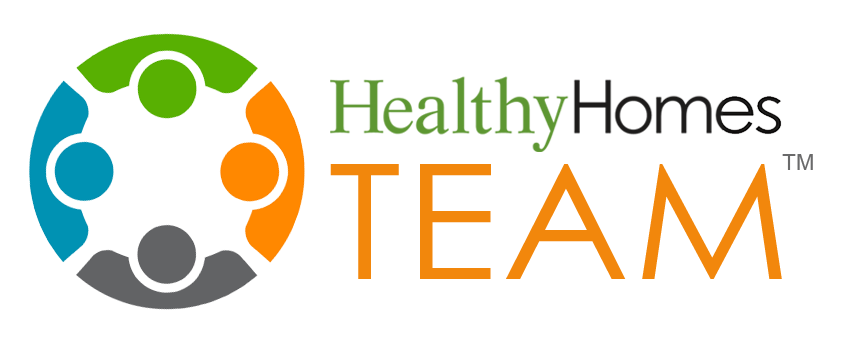 Continuing Education Done Differently!
Want to routinely work ON your business, not just IN your business?
Want to learn, network, and develop professionally with a TEAM of other real-estate industry professionals?
Want to grow a business that you can SELL, RETIRE from, and not lose your income while on vacation or sick days?
If you answered YES to any of the above
AND
you want to earn your continuing education at the same time, then you need to join TEAM!
Do you operate in multiple States?
Different States may have different requirements, please contact your state for state-specific requirements.