Our Course Delivery Methods

---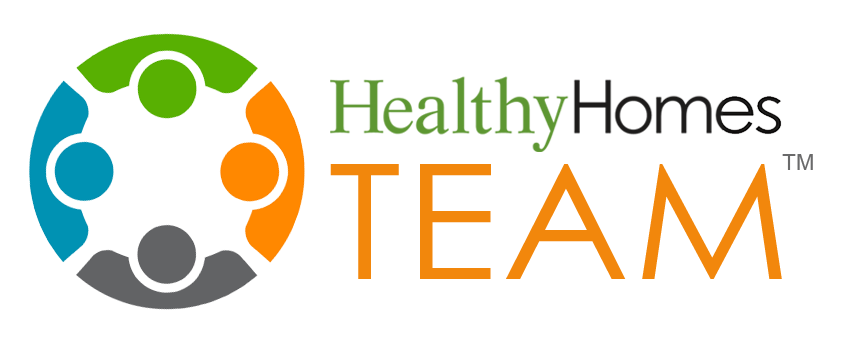 Want to focus intentionally on RUNNING your business rather than DOING your business?
Want to learn, network, and develop professionally on a REGULAR BASIS with other real-estate industry professionals?
Want to grow your business to place where you can RETIRE or completely UNPLUG on vacation or sick days?
If you answered YES to any of the above, then you need to join TEAM!
Do you operate in multiple States?
Different States may have different requirements, please contact us if you need help finding the right courses.