What is the Connection?
The Connection is actually two things. Blended together perfectly to help bring your inspection business to the next level.
Listings
The Connection is an exclusive listing website that only lists the most qualified individuals in their area of expertise. It also creates an easy and beautiful way to interact with potential clients.
All of the necessary information for a client to contact you is available. The Connection is built using modern web development standards making your listing look great on computers, tablets, and smartphones. Many use The Connection as an affordable alternative to having a website.
Badges
Badges are a way for us to tell everyone else how great you are! It also shows that you have worked hard to get to where you are at, and have something to really prove it.
The Connection badges act as a service provider qualification system. This tells customers, agents, and other providers your level of expertise and quality. Whether you're new to the industry or are a master, we have a badge just for you.
Exposure
The Connection is designed to get you in front of as many potential clients as possible. We do this by actively marketing to real estate professionals and by making our listings search engine friendly. So much so, that our listings have shown up in search results before the business websites they represent.
---
Accountability
Making sure that you do a good job is the most important part of doing your business. Making sure others do a good job should not have to be yours too. To keep the level of quality high for the consumer, and to keep the marketplace clear of poor practice, we employ a strict set of standards to keep a listing.
Quality
Our vetting standards make sure that those who are listed in The Connection hold their work to the highest degree. Our standards are based upon the same metrics that are used to measure Fortune 500 companies, such as the Baldrige award. This ensures that fair competitive practices are being adhered to.
---
Support
The Real Estate industry is a big place, and nobody should be be part of it alone. We have created a community to help support anyone who needs help, information, or even encouragement. Forums, blogs, and more are all available for those in the Connection.
---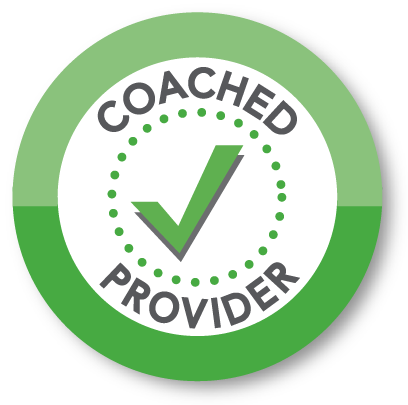 Coached Provider
A Coached Provider:
Exceeds state minimum requirements.
Is current with Continuing Education.
Is actively pursuing Trusted Provider status through Coaching.
---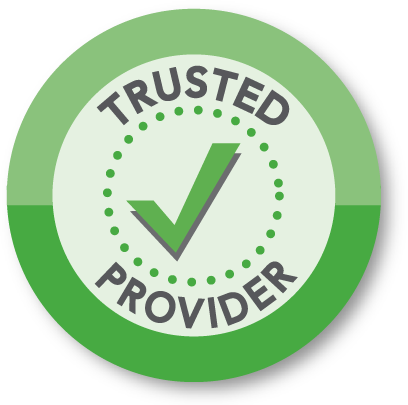 Trusted Provider
A Trusted Provider:
Has maintained a license for more than 6 months.
Has performed a minimum of 50 jobs.
Is part of a professional organization such as Midwest AARST or is part of the Healthy Homes Hub.
---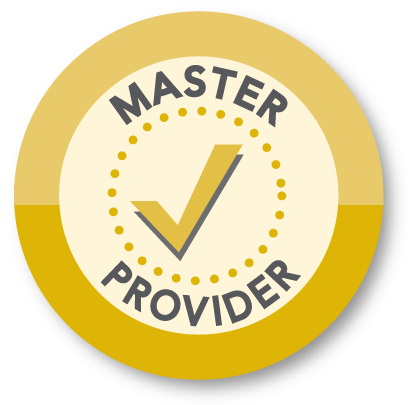 Master Provider
A Master Provider:
Exhibits mastery in their work.
Has maintained a Technician license for 3 years, or a Professional license for 1 year.
Has performed a minimum of 300 jobs.
Is part of a professional organization such as Midwest AARST or is part of the Healthy Homes Hub.