Two full days packed with important business building sessions for Realtors®, Home Inspectors, and Radon Professionals.
December 10th
What is the Education Summit?

​A time for all Real Estate industry professionals to come together to expand your knowledge across all real estate industries.
Knowledge truly is powerful. It sets you apart from others, complements your primary expertise, and helps limit liability by arming you with accurate, up-to-date information.
Summit participants will have the option to purchase at a significantly reduced rate the concurrent modules they were not able to attend. Topics include social media ethics, radon, home inspection, and insurance and more.
This is also a great time to network with those in the ancillary industries who invest significant time in professional development specifically to enhance your business with their quality services.
Courses (Limited Seating Available)
December 10th
For Realtors®
$125 (includes both courses and lunch)
For Home Inspectors/Radon Testers
$125 (includes both courses and lunch)
For Radon Mitigators
$125 (includes both courses and lunch)
Our Instructors
Marki Lemons-Ryhal
With 25 years of marketing experience, Marki Lemons-Ryhal a fifth generation entrepreneur, third generation restaurateur and first generation infopreneur has established herself as an award winning social media speaker and course author. In a market where change is the only constant factor, Marki's has used her dynamic, professional attitude and vast experience to become one of the top speakers in the country relying on content from one of the fifteen classes she has authored.
By consistently offering sound industry analysis and professional guidance, Marki's expertise has been featured in The Chicago Tribune, Chicago Agent Magazine, Forbes, REALTOR® Magazine and has also been included on CBS News Chicago and CNBC.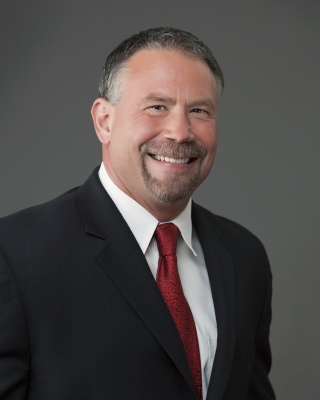 Barton Robertson
As an early graduate of most of the ITA courses, Barton got involved in the role of teaching and served as a specialty course instructor 2003 – 2009 for Kaplan Professional Schools. As such, he traveled across the country teaching the Mold Inspection / Survey / Sampling Training Course offered by Kaplan / Inspection Training Associates (ITA).
As the primary assessor and estimator for Above Board, he has performed over 3000 mold inspections, assessments and remediation estimates.

Barton Robertson co-hosted the environmental awareness radio program "Mold Matters" on WYLL radio.

He has authored several articles. One of which, titled: "Mold – What you don't know can hurt you" was featured in the widely read summer of 2006 issue of Your Life Magazine.
Dallas Jones
President of Green Training USA, is a nationally recognized educator and developer of education materials, with 20+ years and 6,000+ hours of classroom teaching experience. He serves on the RESNET Training and Education Committee, and served as team leader for the development of the RESNET Chapter 7 Energy Audit Standards and EnergySmart Contractor Guidelines. His certifications include: HERS Rater, Rater Trainer, BPI Building Analyst, BPI Building Envelope Specialist, BPI Approved Field Examiner, ASNT Level 1 Certified Thermographer, and NEHA Certified Radon Measurement and Mitigation Specialist and Educational Instructor.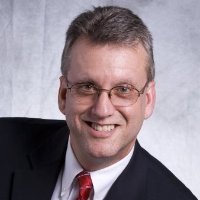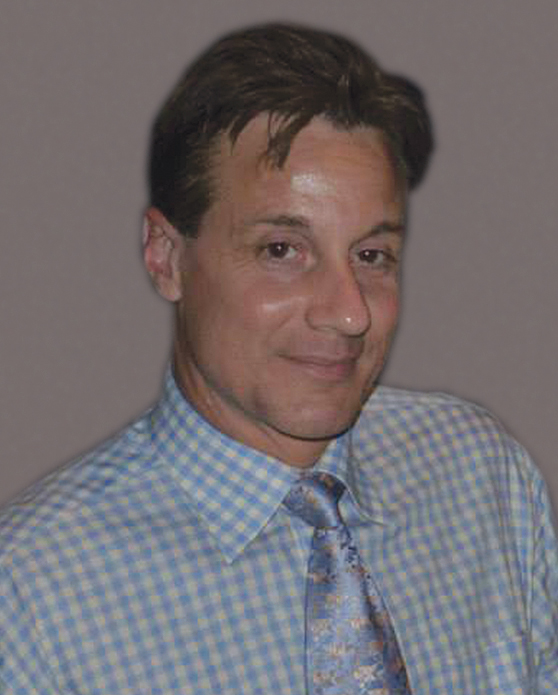 Daryl Festa
Owner President and General Manager at Festa Manufacturing Enterprises, LLC
Festa Radon Technologies Company started as a Radon Testing and correction contractor in March of 1996. In 1999 a partnership was formed with the largest ventilation company in Europe to design a line of Radon Fans to be introduced to the North American Radon Market. Over the next decade the AMG/ Festa Radon Technology Fans grew to become the fast growing line of fans in either the Radon or Ventilation Industries. Over the years the product line grew from 2 fans initially to 9 fans covering the entire spectrum of needs for both the residential and commercial markets. After 10 years as a distributor/partner Festa Radon Technologies purchased the manufacturing rights and trademarks moving manufacturing to the United States and Festa Manufacturing Enterprises, LLC was formed.
Charlie Farner
Charles Farner began his career with Snyder Insurance in Bloomington more than 20 years ago. In 1995 he was appointed as Agency Manager. Under his direction the agency has grown to five times its size from when he took over. The agency has yearly premiums of more than $25 million. In 2004 he became a part owner of our parent company Snyder Corporations and is now Vice President of Insurance. A 1986 graduate of Wartburg College in Waverly, IA, Charlie received his Certified Insurance Counselor (CIC) designation in 1995.
Charlie has been active in the professional Independent Insurance Agents of Illinois (IIAI) and is a past director on their Board. He is involved in a number of local volunteer activities including Special Olympics, the marcfirst Foundation Board, Children's Foundation and American Legion Baseball. He is a member of the McLean County Chamber of Commerce and St. John's Lutheran Church.
Originally from Toluca, IL, Charlie and his wife Collette now reside in Bloomington. Their children are Alex, Zachary, and Jacob. His hobbies include golf and fishing.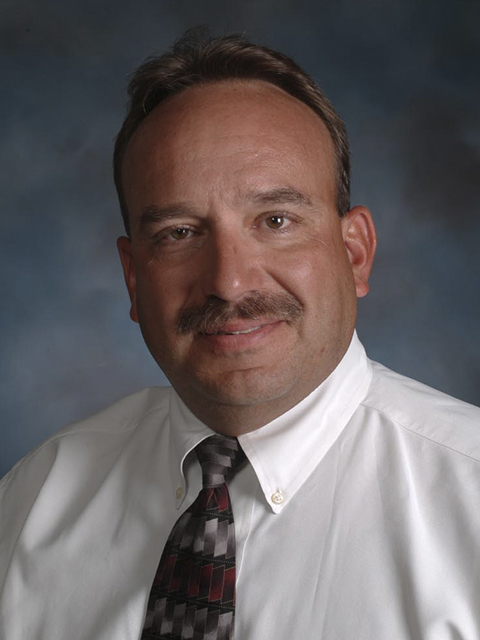 Directions