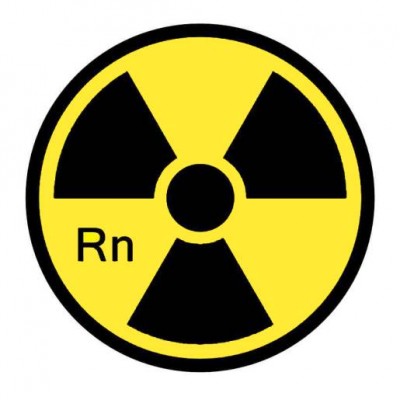 Jump Start Radon Testing
$150.00
Venue: Classroom
Dates: January 22, 2018
Location: 728 Ogden Ave., Suite C Downers Grove, IL 60515
Time: 1:00pm – 5:00pm
Instructor: Lin Marie Carey, Healthy Homes Education & Consulting, Inc.
Description below.
Description
Venue: Classroom
Dates: January 22, 2018
Location: 728 Ogden Ave., Suite C Downers Grove, IL 60515
Time: 1:00pm – 5:00pm
Whether you are new to the industry or looking for fresh tips to streamline your business, you'll find Jump Start Radon a valuable resource.
Tricks of the trade to make your business profitable
Equipment sourcing
Reporting software
Efficient and ethical quality controls
Developing efficient processes and systems to save time and money.
Dealing with complex scenarios real estate agents, buyers, and sellers
Most importantly, you'll learn tips for working intentionally to ensure you don't get stuck on the hamster wheel of working 'in' your business more than you work 'on' your business.