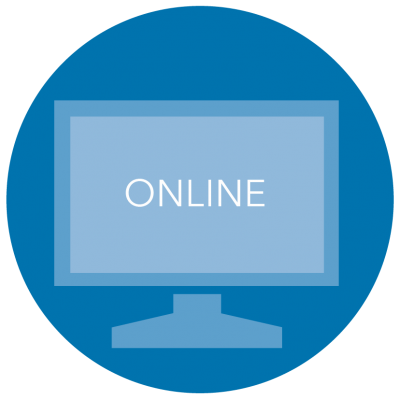 Radon 301: Radon Mastery [NRPP/NRSB, NJ, IL]
$160.00
Date                    Click here for the Radon Supplies Course Calendar to pick your date.
Location           Online
CE Units           8 CE hours [4 Hours online + 4 Hours Live]
NOT THE CLASS YOU WANT TO REGISTER FOR? PLEASE ARROW BACK TO THE RADON SUPPLIES CATALOG!
Description
Radon Supplies:
This 8-HOUR CE class is for those who want to sharpen the axe and truly master radon. Whether you are new to the industry and looking to fill in the gaps from your basic training or you are a veteran preparing to train your first employee you will find this comprehensive study of radon to be your answer!
Online access emailed within 24 hours of purchase.