Sale!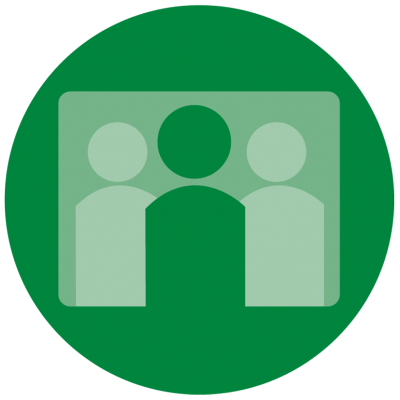 Radon 301: Radon Mastery
$160.00
8 CE hours for the price of 6! Great for state compliance + NRPP/NRSB]
In-class session include discussion & networking [IEMA & NRPP Approved]
Description
Sharpen Your Ax!
This 8-HOUR CE class is for those who want to sharpen the ax and truly master radon. Whether you are new to the industry and looking to fill in the gaps from your basic training or you are a veteran preparing to train your first employee you will find this comprehensive study of radon to be your answer!
There will be plenty of time for lively discussion and networking with your peers.
Next classroom session:
This is an 8-hour CE class, split into 2 sessions. All students should attend Part 1. Part 2 can be done at home as self-study or join us in the local or online training room for hands-on application and 'Ask the Expert' Session!!
Part 1 – November 13th 8:00 – 11:30am
Part 2 – November 20th 8:00 – 11:30am [attend live or complete on your own]