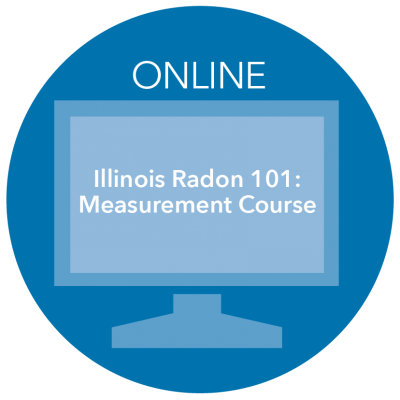 IL Radon Pre-License
IL Radon CE [16 HR]
IL Home Inspection CE [6 Electives]
$250.00
This basic radon pre-license course also qualifies for 6 elective continuing education credits for Illinois Home Inspectors!
This basic course does not include enhanced exam prep material and is ideal only for CE or for environmental health professionals with a degree in health or physical sciences.
Course Qualifications:
Radon – IEMA 16-hour Radon Measurement Pre-License Course RNTC2011-07
Radon – IEMA 16-hour Radon CEUs RNTC2011-07
Home Inspection – IDFPR 6 Elective Home Inspection CEUs [454.000604]
An Illinois-specific radon pre-license and continuing education course for radon and home inspection licensees.
Description
This is a bare bones course and does not include the enhanced study materials. This is ideal as a continuing education course for home inspection [6 IDFPR elective CEs] or radon [16 IEMA CEs].